I had the opportunity to rebrand Bitwit, an influential YouTube channel ↗ focused on gaming hardware. The goal was to create a unique brand identity that goes beyond just a logo.
Is the pink and blue color scheme weird? Maybe. Is it memorable?Absolutely. Next up is the logo. Finding the perfect logo for a channel that has been rebranded multiple times was no easy task.
"I never realized I have the same head shape as a Lego." It's not often that my logos allow people to discover something about themselves.
The most distinct aspect of Bitwit's branding is the illustrations. These are vector illustrations of different computer hardware with stylized shading.
Combining the unique color scheme with these custom illustrations results in a consistent brand identity. This identity carries through to Bitwit's merchandise store, bitwit.tech ↗.
Responsive
Scales from ultrawides to smartphones.  

Illustrated
Custom Illustrations for each category. 

Consistent
Carries the same brand identity.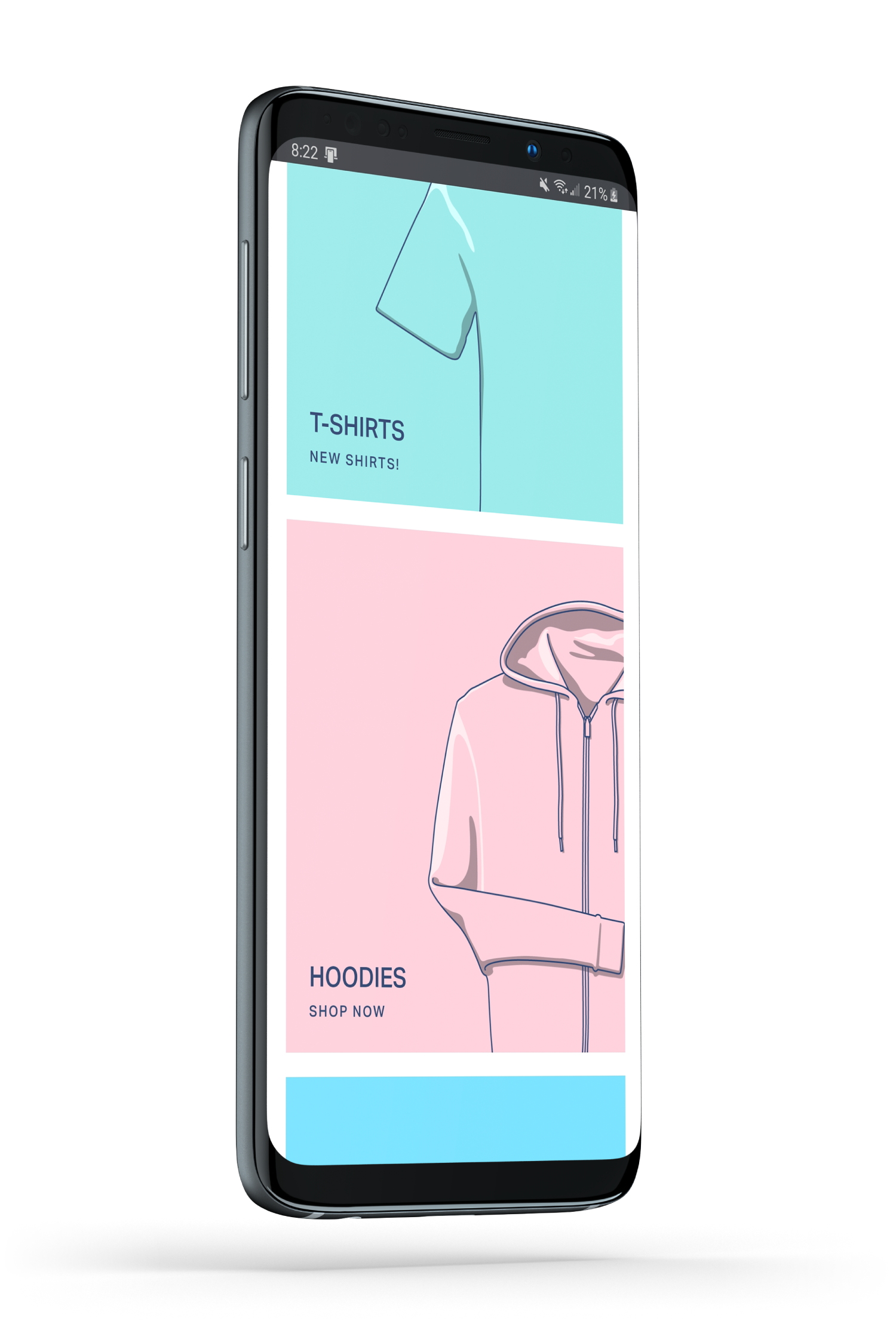 This is a long-term project with Bitwit. More designs are still in the works and will be revealed in the future.

Copyright © 2020 Xiangrui Fu. All rights reserved.